We are selling good quality edible oyster mushrooms in 100 g and 200 g. Kindly Contact Mel Tyrone Tribaco (034) 4951648 for your orders. This is based in Talisay City, Negros Occidental.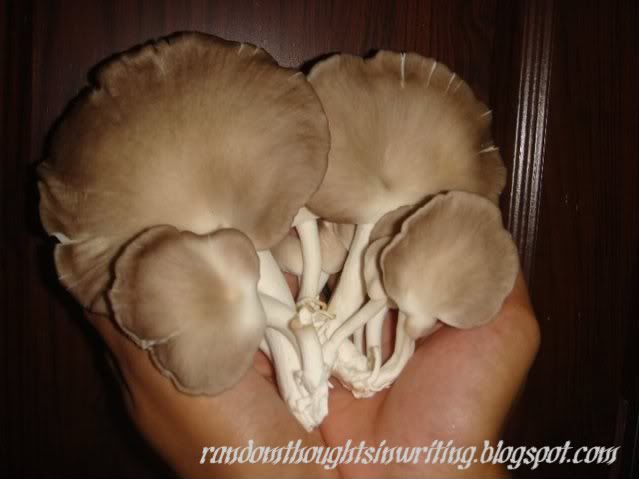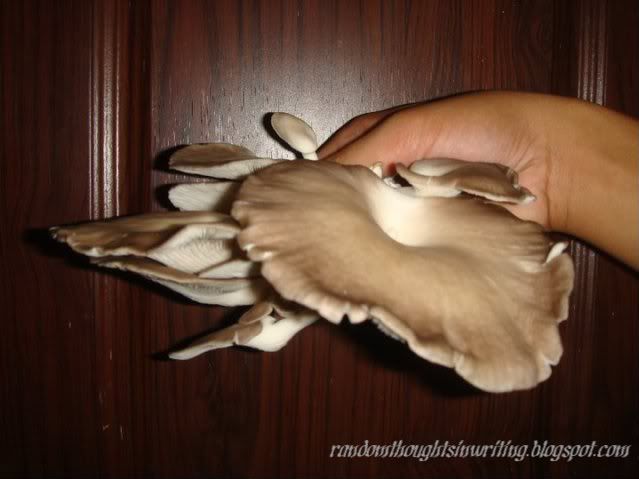 Benefits of Oyster Mushroom
Oyster mushrooms are nutricious and delicious. It is rich is Vit. B Complex, C and protein. Calcium, phosphorous and iron content in oyster mushrooms is twice the amount in beef, pork and chicken. Vitamin B3 in oyster mushrooms is 5-10 times higher as compared to any other vegetable.
For individuals who have problems in cholesterol, this could reduce your cholesterol level. It is good for those with hypertension, obesity and diabetes, because it can form part of diet for it is low in sodium, potassium, starch, fat and calorific value.
Oyster mushrooms can be a nutritious daily diet for people of all ages.
Php 30 for 100g
Php 60 for 200g