2015 is here and what better way to start the year right than preparing heathy food for a healthier you this year. After all the pounds gained over the holidays, it is right time to shed it off. I am sharing with you a delicious but healthy drink, Banana Apple Slush.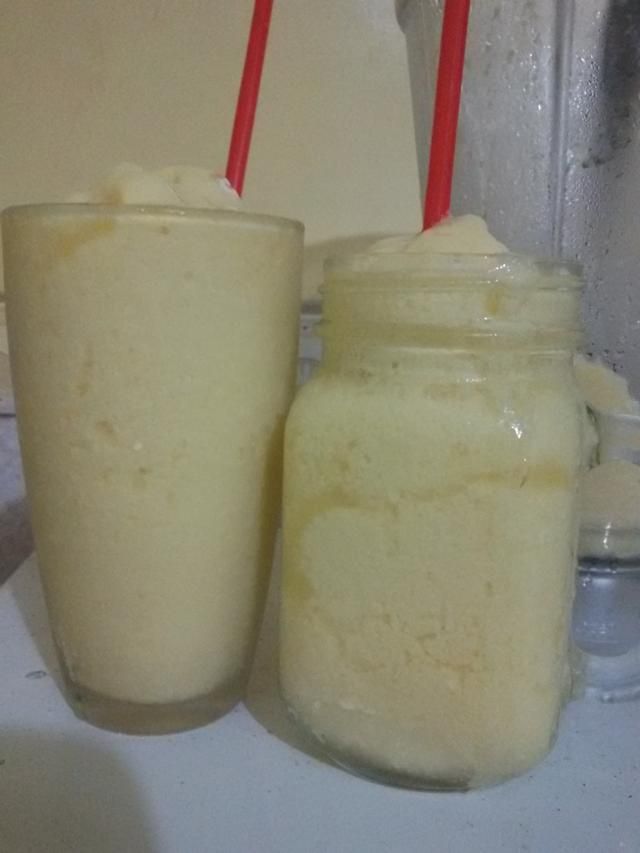 You need:
2 Bananas
1 Apple, peeled
3/4 cup Non Fat Milk
Honey to sweeten
Loads of Ice
Cinammon (optional)
Put all ingredients in a blender. Shake it up until smooth. Serve in a glass.